Welcome to Two and a Half Men Wiki
...a community dedicated to CBS's Two and a Half Men

Two and a Half Men has concluded it's 12 year run as of February 19, 2015
Browse
Featured Character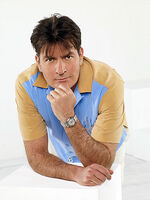 Charlie
Charles Francis "Charlie" Harper, portrayed by Charlie Sheen, was the main character in Two and a Half Men of the first eight seasons of the show. He was Evelyn's first child and the elder brother of Alan Harper, which made him Jake's uncle.
("Read more...")
Season 11
Get Season 11 on Amazon today!
Affiliations
Polls
What did you think of the finale?
What are your thoughts on the Walden and Alan gay adoption plot?
If CBS made a spinoff, what would it be?
See more at the Poll Archive
News
Loading RSS data...
Blogs
<bloglist count=3 summary=true summarylength=200 style=plain timestamp=true order=date> <title>Latest posts</title> </bloglist>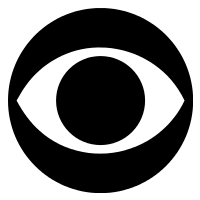 Ad blocker interference detected!
Wikia is a free-to-use site that makes money from advertising. We have a modified experience for viewers using ad blockers

Wikia is not accessible if you've made further modifications. Remove the custom ad blocker rule(s) and the page will load as expected.